Ready for ADVENTURE?
The Comic Book Safari departs the first Saturday of May in Chicago.
The Comic Book Safari
On the May 4th, we will journey to Chicago's best comic shops, hunting for rare issues and exciting sightings.
Schedule
We will depart from downtown Chicago at 11:30am and return at 5:30pm after full day of treasure hunting, sight seeing, and good company.
Join Us
The expedition has limited capacity, but it is 100% free to submit an application. Should your application be accepted, there is no cost to participate in the Safari.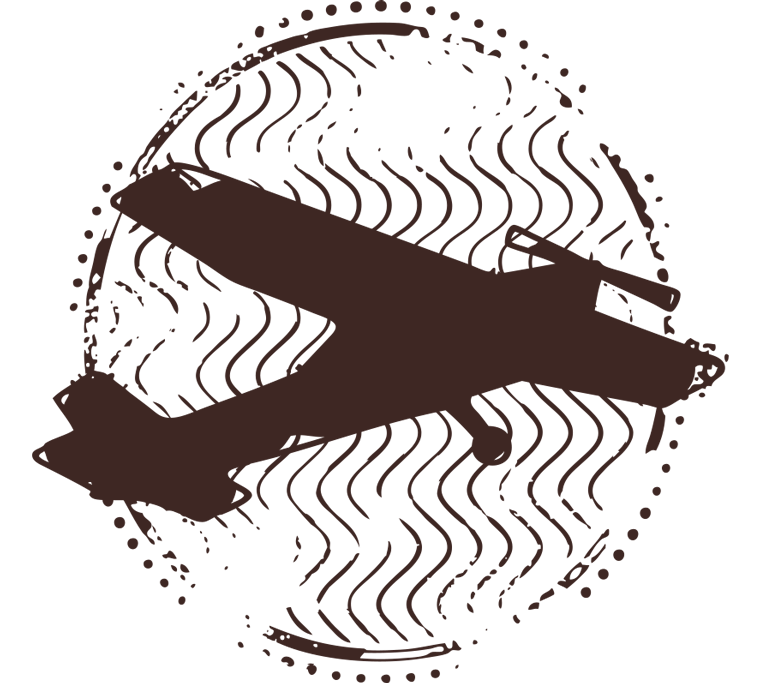 How to Join
You may apply to join the Comic Book Safari as an individual or you may select up to 4 of your best mates to accompany you. Once you have formed your party, submitting an application is simple:
Open Fresh Comics on your mobile device and tap the card inviting you to apply to the Safari. (You do not need a Fresh Comics account to apply.)

Fresh Comics will direct you to the application form. From there, enter your party details and members, then submit the application form.

In the first week of April, we will randomly select enough parties to to fill up our expedition vehicle, which seats about 28 passengers. We will notify the selected parties that their application has been accepted and share our detailed expedition plan and schedule.
Please be aware that while the Safari welcomes younger treasure hunters, your party's leader must be at least 21 years old for your party to be considered.
Sponsor the Comic Book Safari
Are you a publisher, local comic shop, or creator that would like to help sponsor the Safari? If so, we are looking for help with the following items:
If you are a local Chicago comic shop, we are still scouting out locations to bring the expedition. We are especially looking for shops with special events on May 4th, such as cosplay guests and creator signings.

If you are a publisher, the Safari is a great way to introduce your books and your brand to a receptive audience. We are happy to include any special issues or other promotional materials as part of the provision pack that every expedition member will receive.

If you are a local Chicago creator and would like to talk about your work making comics, we would like to invite you to be a guest guide for part of our day.

---